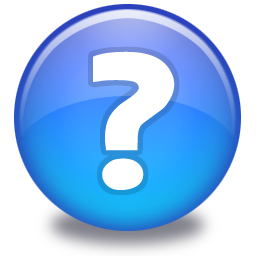 After many months of hard work we have officially launched the Spohn Performance Online Support Center.
Some of the features of our new online support center include:
Search-able Knowledgebase (with suggested search) answers hundreds of frequently asked technical and customer service related questions. Advanced search allows you to search by category, vehicle type, etc.
View and download all of our product installation instructions in .pdf format
Online message system makes it easy to email whatever department you need to contact. The message system will automatically show articles related to your message as you type, which usually provides you with an instant answer!
The latest Spohn Performance news
RSS feeds for all support center categories. Subscribe to know when new articles have been posted or edited
All articles list what vehicle(s) they relate to
All article pages have these features: Print friendly version, email article to a friend, leave comments under articles, subscribe to an article to get emailed if/when it is updated, favorite articles for easy access on the favorites page of the support center, save any article as a .pdf file, rate articles as helpful or not helpful and view a list of related articles underneath each article.
A glossary provides the definitions of many commonly used terms. Any term listed in the glossary will be linked on any articles containing those words, just click the linked term to view the definition.
Favorites page lets you favorite articles and easily find them by just clicking on the favorites tab.
Support Center's front page lists Featured Articles, News, Most Popular Articles, Newest Articles and Most Popular Searches.
.