A common question we get asked is if the roll bars and roll cages we sell for the 1982-1992 GM F-Body Camaro and Firebird will work in a convertible car. The answer is yes, as long as you're not a person who expects things to just "fall in place".
Larry Basegio from Aptos California sent us the pictures shown below that detail his installation of one of our 8 point roll bars in to his Thirdgen Camaro convertible. Larry called a few times for some tips and advice (which we gladly provided!) as his installation progressed. As you can see, the only "mods" required for a convertible roll cage installation are some shaping of some of the floor plates to fit around the convertible's factory reinforcing, and shortening the two rear down bars to mount to the convertible's rear deck face.
I also want to note that Larry is not a professional fabricator (he's actually a scientist!) and did all of this by himself in a two car garage. Great work Larry, and thanks for sharing the pictures of your installation!
Note: The same applies for installing a roll bar or roll cage in to a 1993-2002 GM F-Body Camaro and Firebird convertible car as well.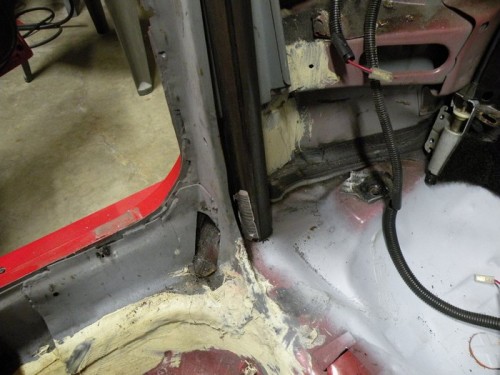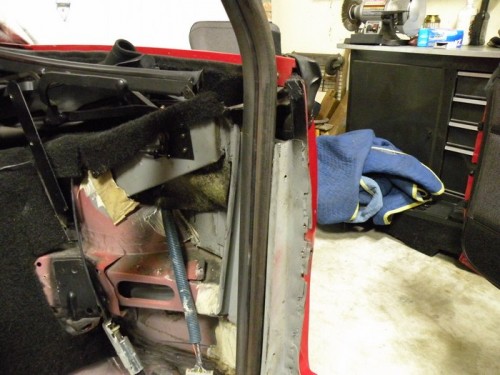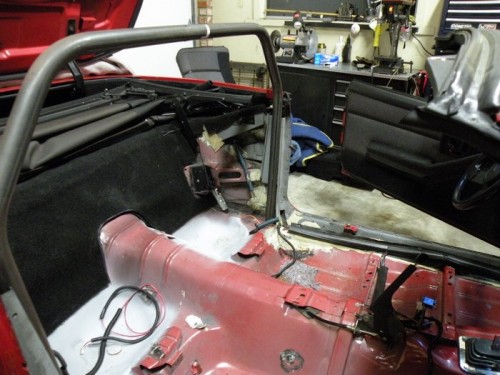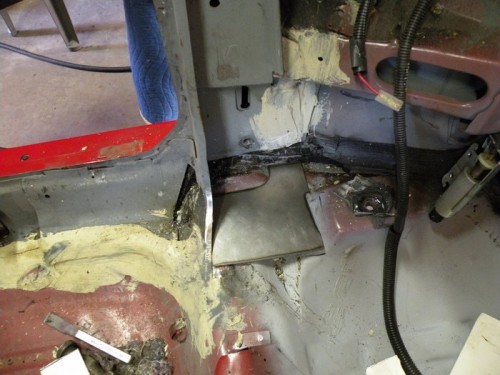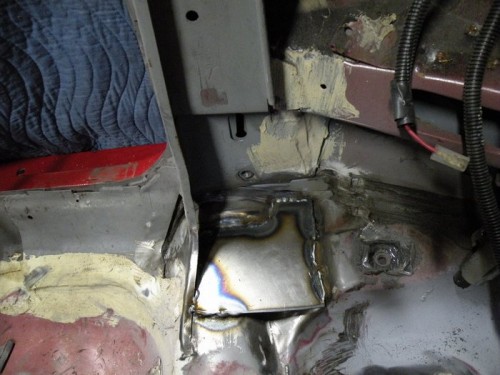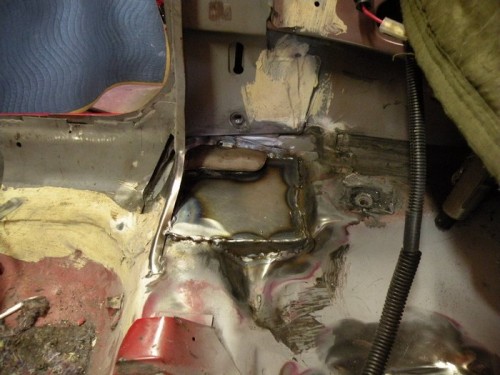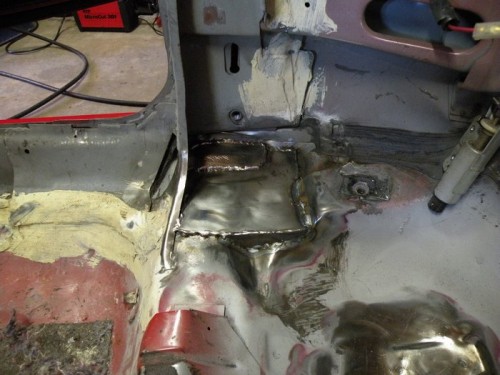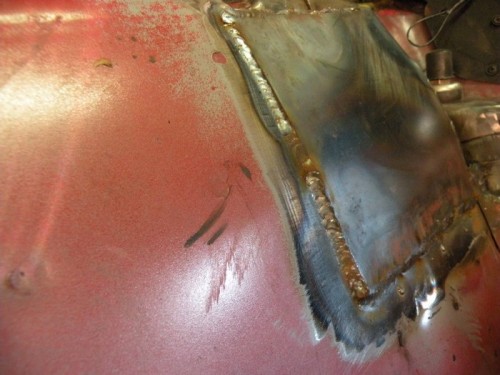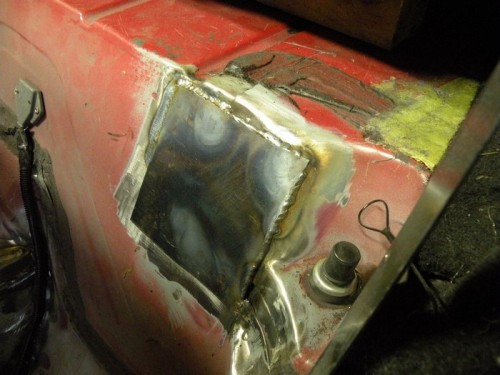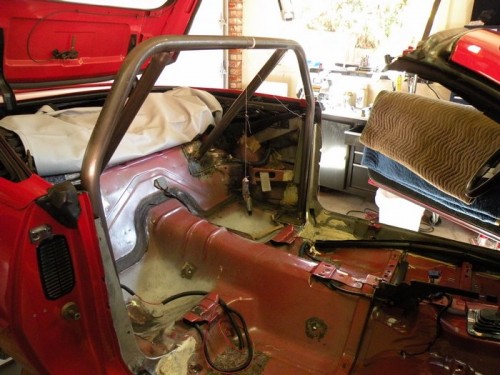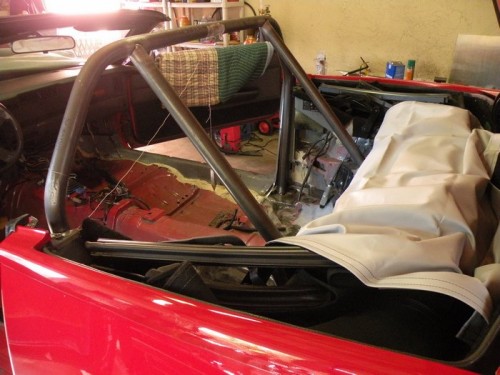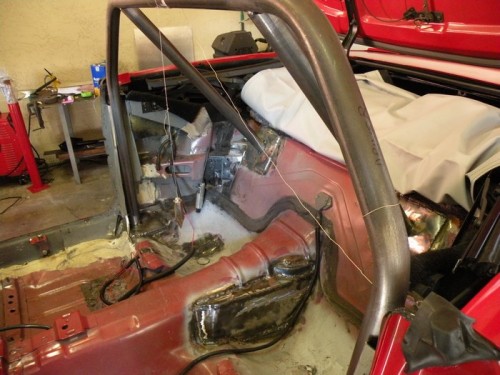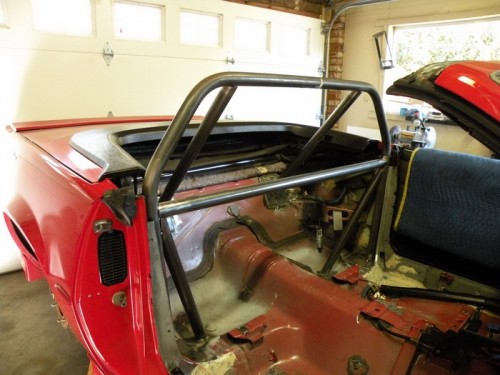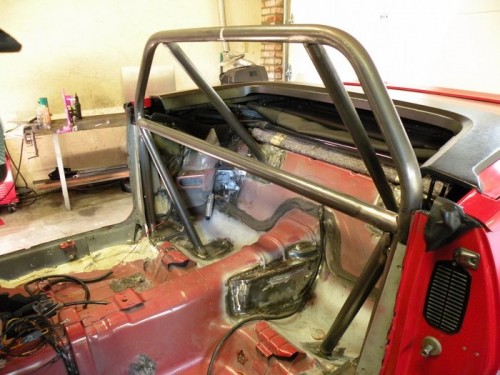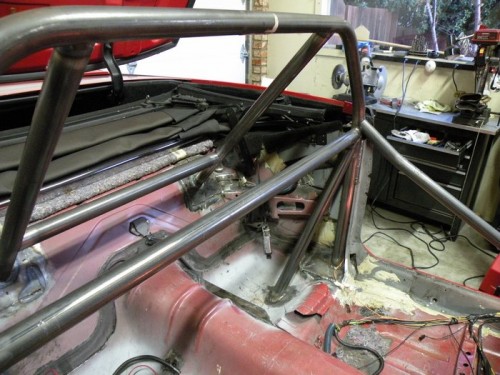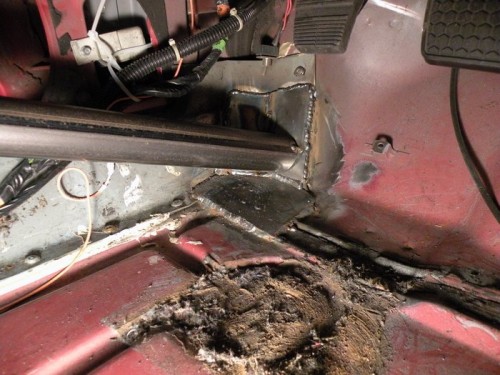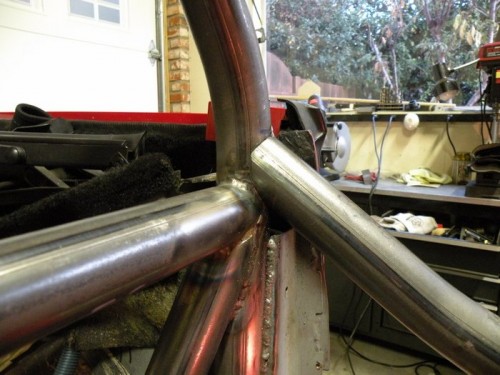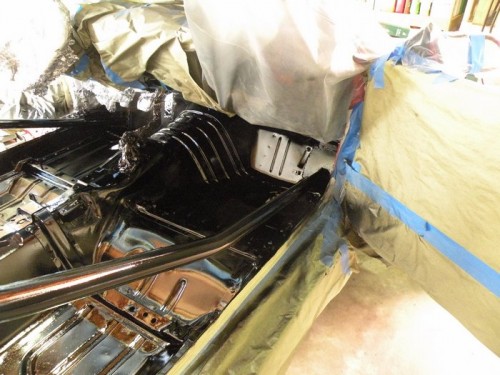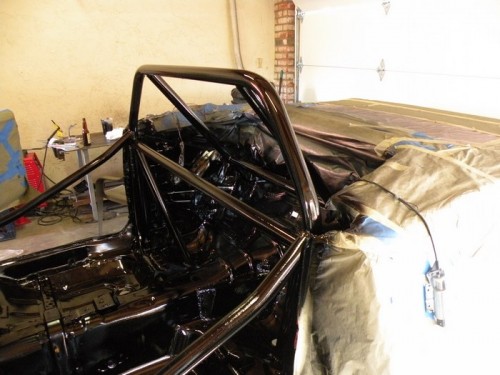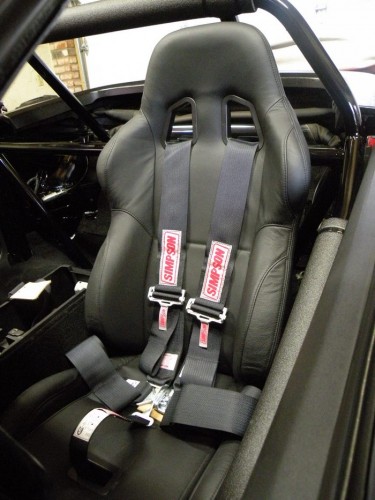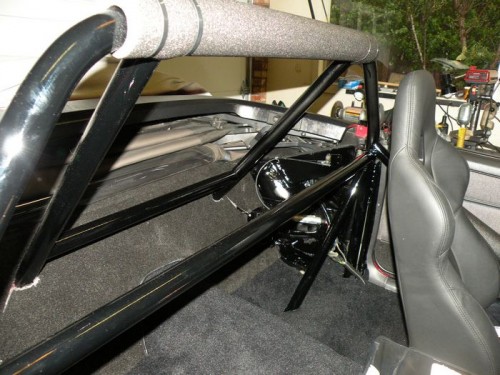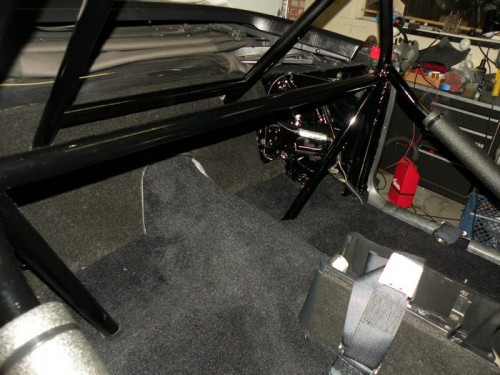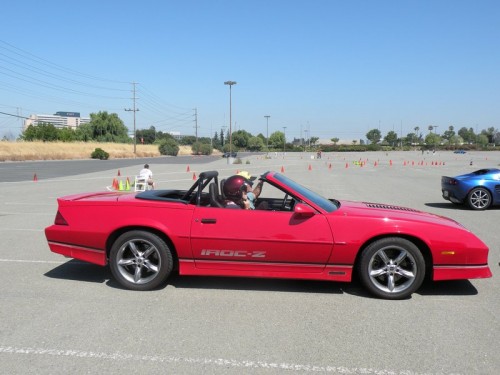 Check out the full selection of roll bars and roll cages for the 1982-1992 F-Body Camaro and Firebird and for the 1993-2002 F-Body Camaro and Firebird on our website. We also carry roll bars and roll cages for a variety of other vehicles, check out our online catalog to see what we offer for your vehicle.
.