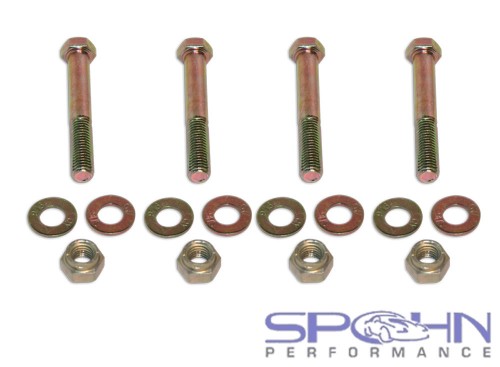 Rear Upper & Lower Control Arms Mounting Hardware Kits
1965-1974 Ford Galaxie
SKU# FG-975 – Rear Upper Control Arm Mounting Hardware Kit (Product Page Link)
SKU# FG-981 – Rear Lower Control Arms Mounting Hardware Kit (Product Page Link)
Don't use your old rusty mounting bolts when installing rear upper or lower control arms on your 1965-1974 Ford Galaxie (if you managed to get the nuts off without breaking the bolts!).
Our rear lower and upper control arm mounting hardware kits include Grade 8 bolts, steel lock nuts and flat washers to make your installation a breeze!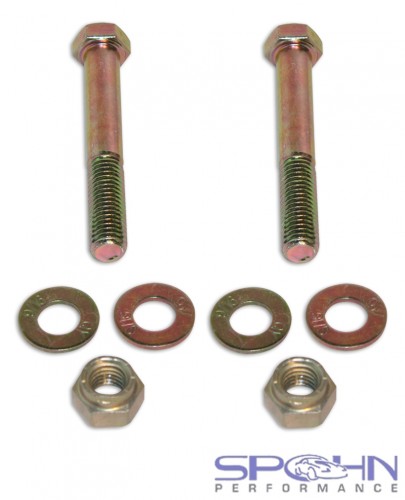 View all of performance suspension components for the 1965-1974 Ford Galaxie by clicking here.
.