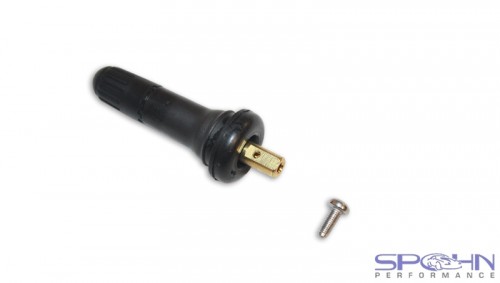 2010-2012 Chevrolet Camaro Tire Valve Stems with TMPS Sensor Mount
SKU# C10-VS1 (Link)
Did you get new aftermarket rims? Took off your tires so you can powder coat your rims? Swapping on new tires? You're gonna need to use the correct valve stems that accept the factory TPMS sensors.
These are genuine GM valve stems for the 2010+ Chevrolet Camaro. They have the TPMS connection and mounting screw.
View our complete selection of suspension, chassis, drivetrain and performance parts for the 2010-2012 Chevy Camaro.