Customer Cars
We are proud to showcase our customers' rides. If you would like to be included in this section, please email your photos (limit of 5) to us at rides@spohn.net. Please include your name, vehicle year, make, and model; as well as any details you would like posted (ie. ET's, MPH, 60' times, etc.). Tell us what Spohn products you are running and any testimonials you'd like to share. Thanks and enjoy!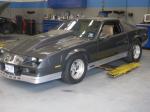 Paul Hudson Independence, MO 1983 Camaro Z28 Spohn Performance Pro-Series Torque Arm 468 BBC, TH...
More Info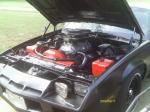 Phil Wallace Alvaton, KY
More Info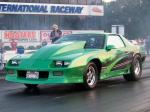 Al Marlow - Clements, MD 4.85 @ 148.76 MPH on 275 Drag Radials (1/8 Mile)! 1.16 60' Time A...
More Info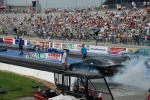 Van Burgess Jackson, MO Burgess Performance 10.50 @ 130 MPH In these pictures Van is...
More Info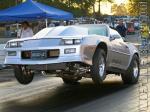 Mike Lemek Philadelphia, PA Mike runs a complete front and rear Spohn suspension system on his thi...
More Info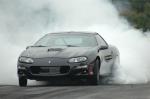 Chad Smith Frederick, MD Chad's SS is street legal - inspected, licensed and insured.... and ...
More Info