Customer Cars
We are proud to showcase our customers' rides. If you would like to be included in this section, please email your photos (limit of 5) to us at rides@spohn.net. Please include your name, vehicle year, make, and model; as well as any details you would like posted (ie. ET's, MPH, 60' times, etc.). Tell us what Spohn products you are running and any testimonials you'd like to share. Thanks and enjoy!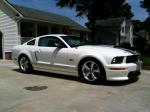 David Duter Elizabeth City, NC 2007 Ford Mustang Shelby GT Spohn Performance Rear Control Arm...
More Info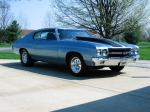 Jim Oltman Elkhart, IN 1970 Chevrolet Chevelle Spohn Performance Pro-Series Rear Anti-Roll Drag S...
More Info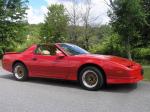 Leonard Ledra Queens, NY 1987 Pontiac Trans Am GTA T-Tops & Digital Dash 1...
More Info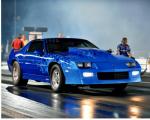 Dennis Lowman, Jr. Annapolis, MD. 1985 Chevrolet Camaro 9.59 @ 141 MPH "Spohn parts get it ...
More Info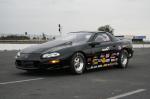 John Guinn Rancho Cucamonga, CA 2002 Chevrolet Camaro SS LS3 425 c.i. stroker / Powerglide Best ...
More Info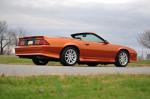 Kevin Ruzowicz Upland, PA 1988 Chevrolet Camaro Convertible 1991-1992 Ground Effects &nbsp...
More Info